ONE PART HUMAN is an alt-metal/heavy rock band from Connecticut, in the North-Eastern USA.
We play Rock Music. We tell stories. Mostly loud. Sometimes even with a conscience.
Live video of The Creeper from 2014, Seaside Tavern, Stamford, CT
Check out a few tracks from our 2016 debut CD, now available in 'hard copy' at shows, or in digital format from iTunes and Amazon Digital music… or you can stream it for free on Apple Music, Spotify and Google Play!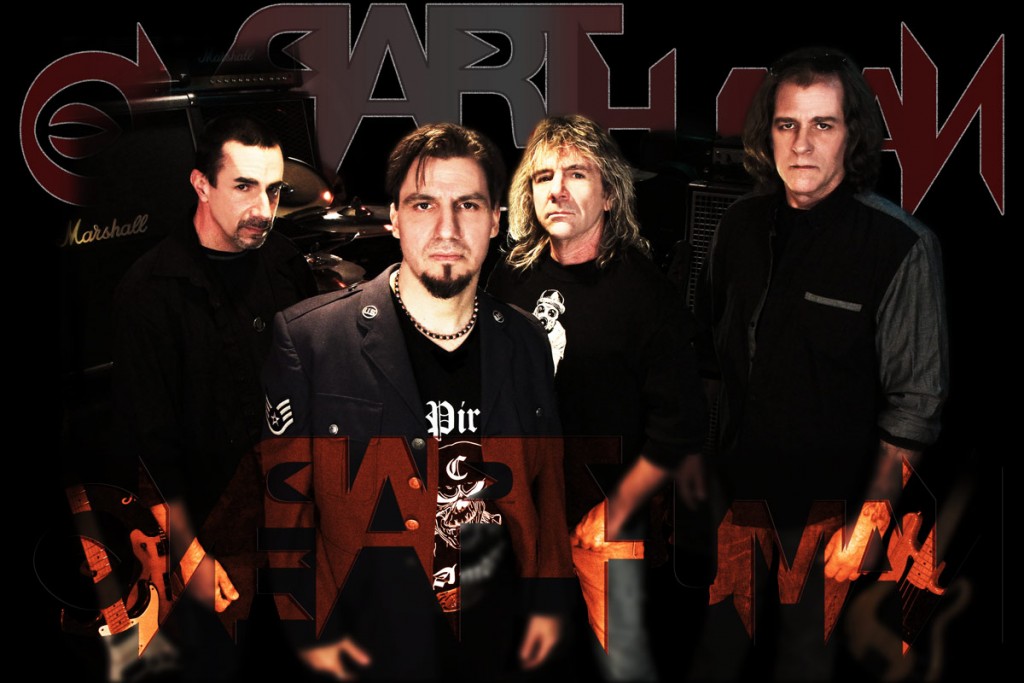 Thank you for your interest in the band, and your continued support of local, unsigned original music.
If you would, please sign our mailing list, to keep up with shows and announcements!
Rock on!
We are also in rotation on Digital Revolution Radio, so give it a listen!
As always, thank you for your support!! .\,,/

Produced by J. Angelo Re & ONE PART HUMAN
Drums Recorded at Zuzick Music, Stratford, CT
Guitars & Vocals Recorded at OTL Studio, Norwalk, CT
Mixed at OTL Studio, Norwalk, CT
Production Guidance and insights Provided by Kenny Cash at Factory Underground, Norwalk, CT